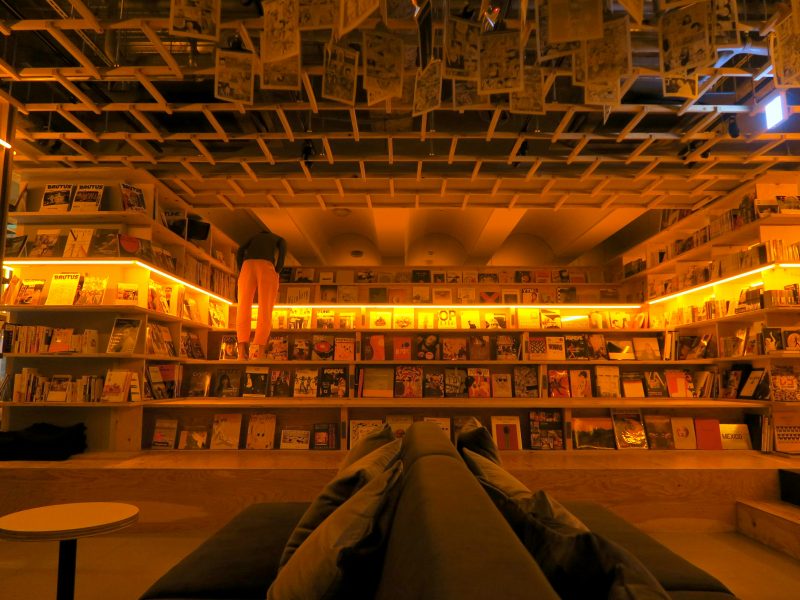 Accommodation review: BOOK AND BED TOKYO SHINJUKU so Fun
It seems that this is a "book store", but the inside of the facility has a sophisticated atmosphere everywhere.
VR ZONE SHINJUKU comes into my eyes from the communal area.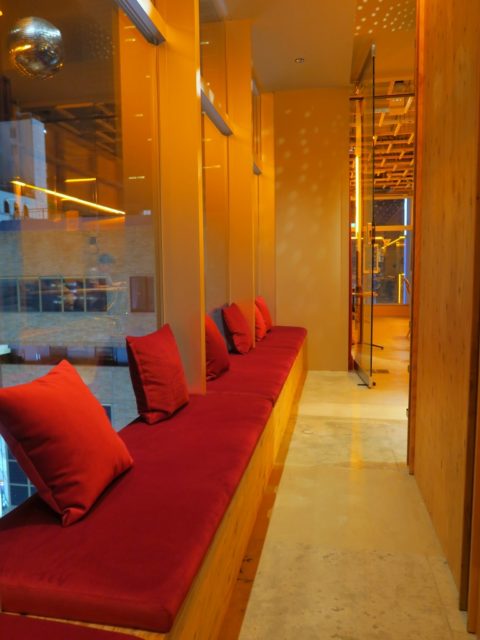 Eating and drinking in the room is prohibited, but if it is the communal area it is OK.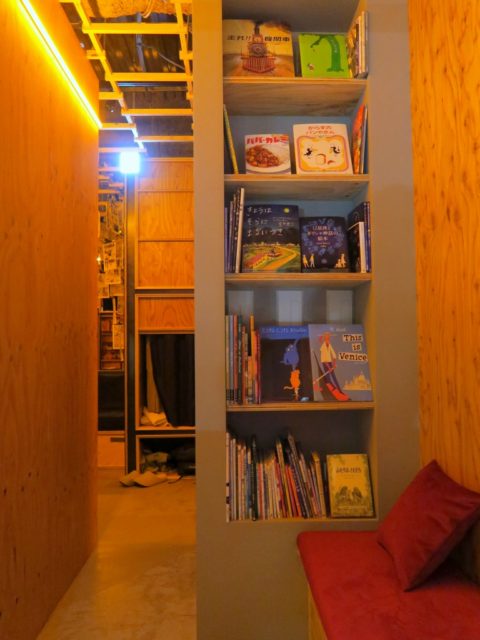 Basically, it is free to enter and go, so you can go back to the city of Shinjuku for dinner.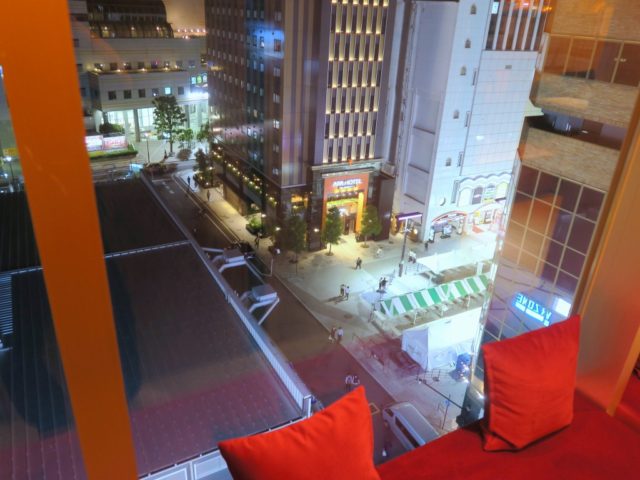 Apa Hotel and Cinecity Square are also located.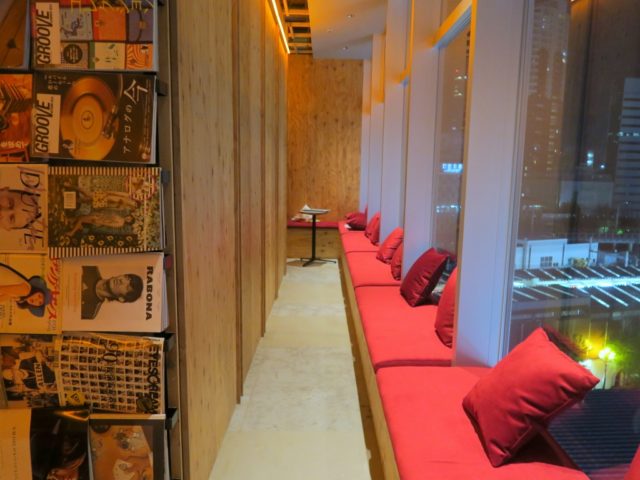 There was a mirror ball, and below it there were fashion magazines lined up.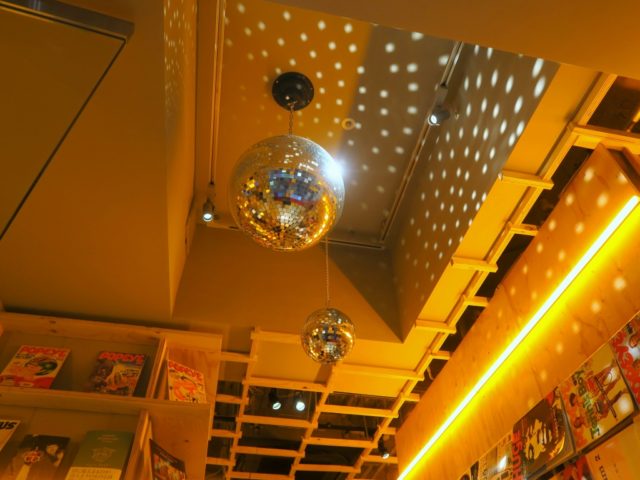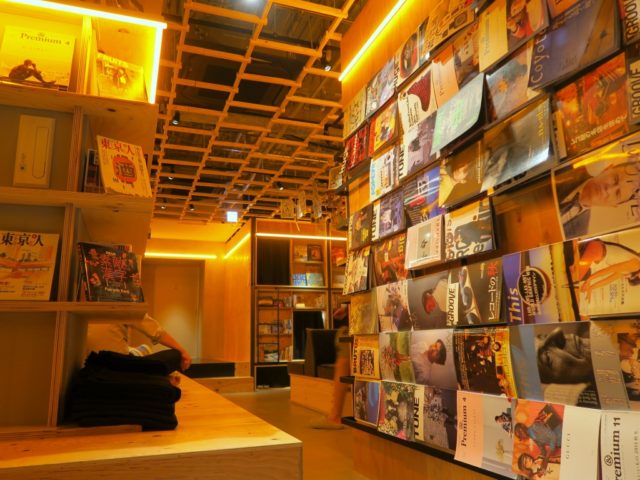 What is this display way! Maybe cool!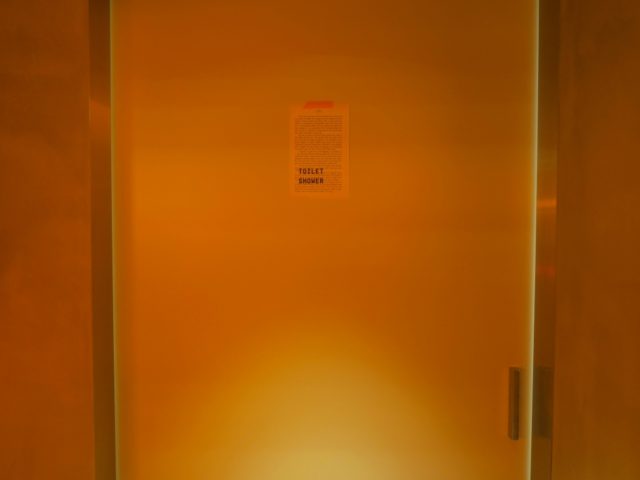 Shower, toilet and washroom are shared. Of course, it is available 24 hours.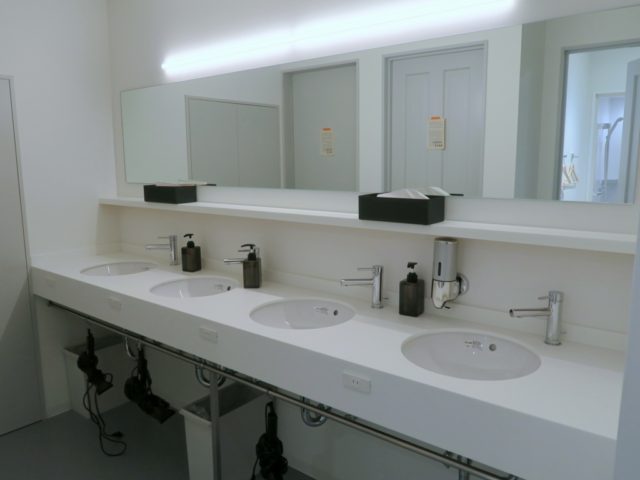 It's fresh and clean.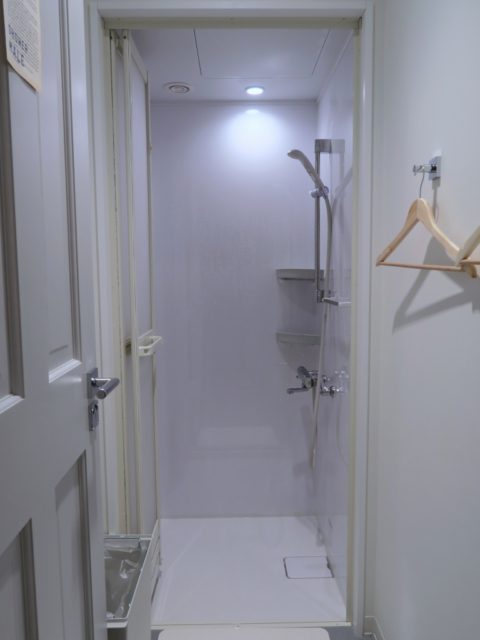 There is also a hairdryer rental service, but it can not be used from 12 a.m. until 7 a.m. the next morning.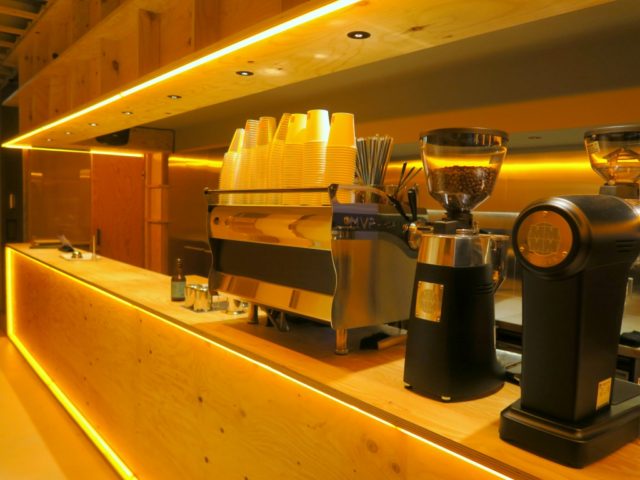 Next to the reception is a counter for eating and drinking. Since the cafe was closed, I asked if I could drink something.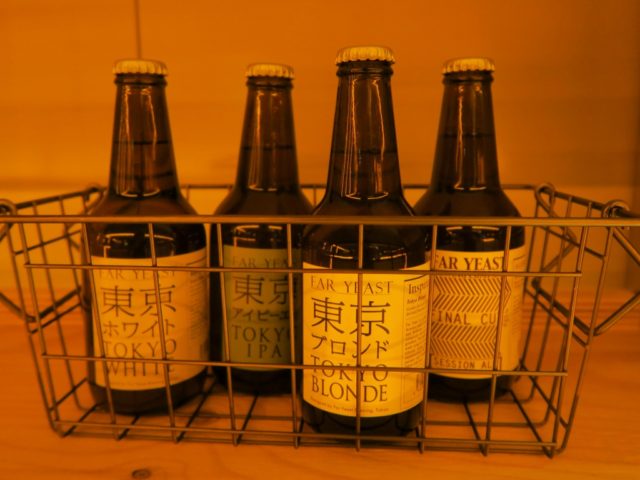 And purchase IPA from among those recommended.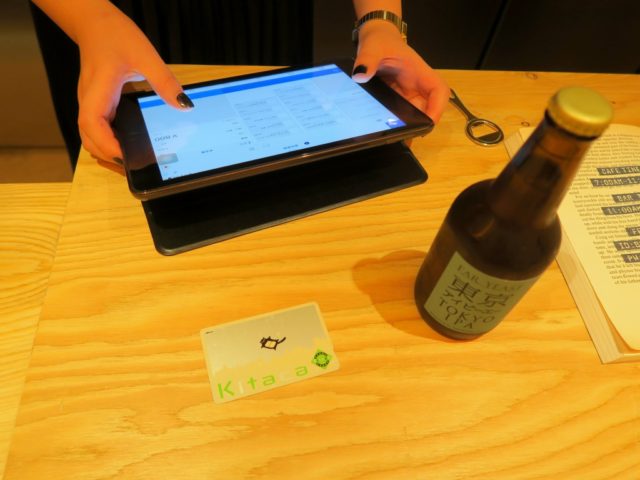 It will also be purchased with a credit card or transportation IC card.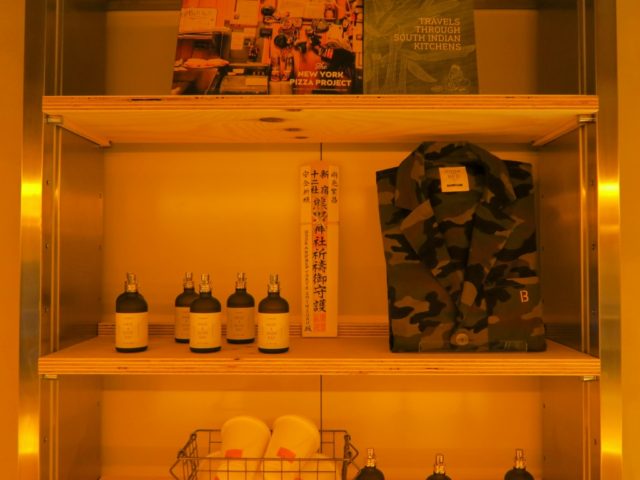 Amulet of prosperous business. It seems that the staff went to Kumano shrine to purify.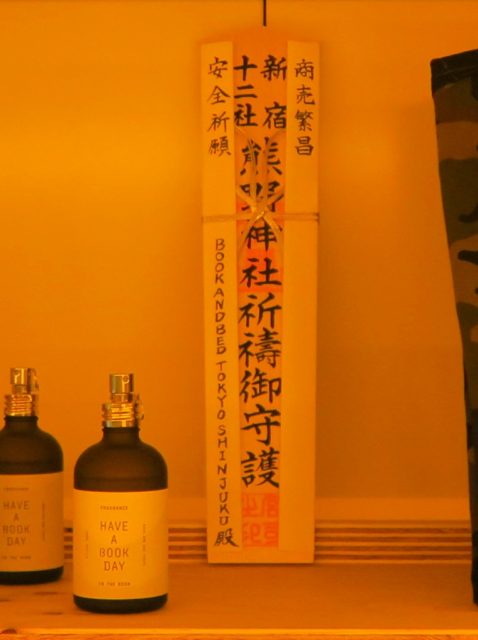 The vertical alphabet also has a good taste.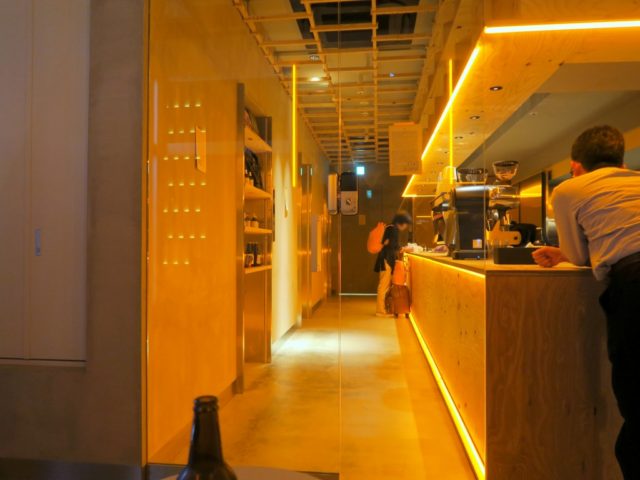 Alcohol of 6% gets drunk.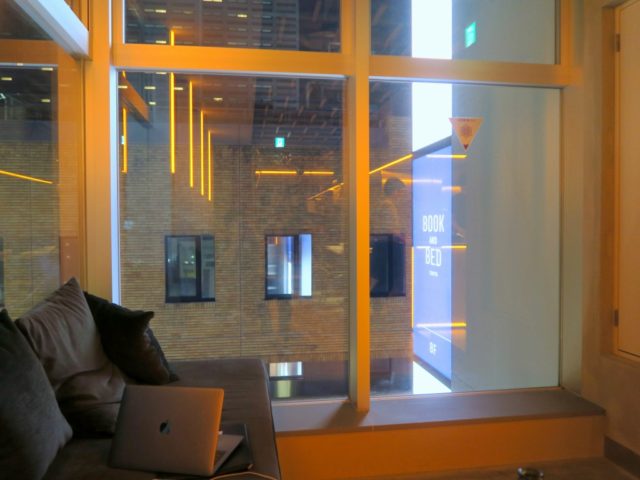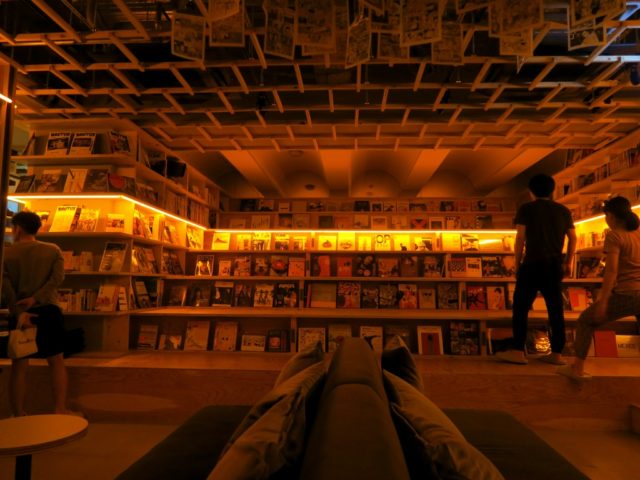 Around a little after 23 p.m., the lighting fell down one level. As it entered into a "nest hole" with one of them as a signal, the the communal area became quiet. The bar seems to be open until 3 a.m., so I hear a little talking about that. It's a good time.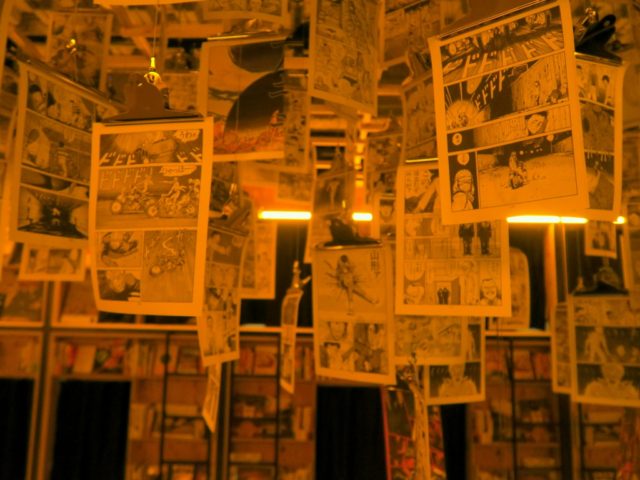 What was suspended was "AKIRA".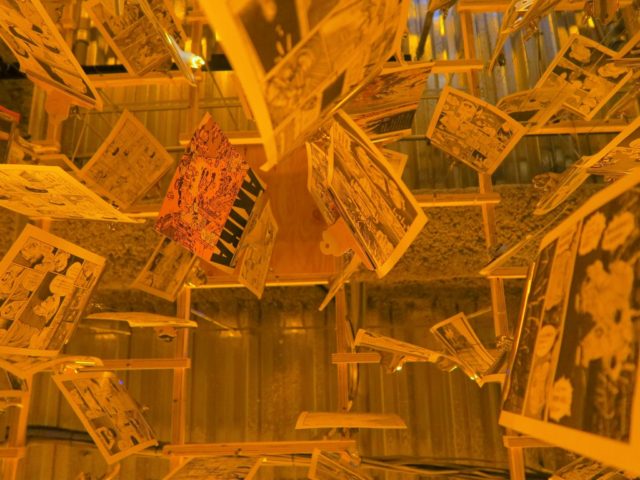 I'd like to ask what this image is made of.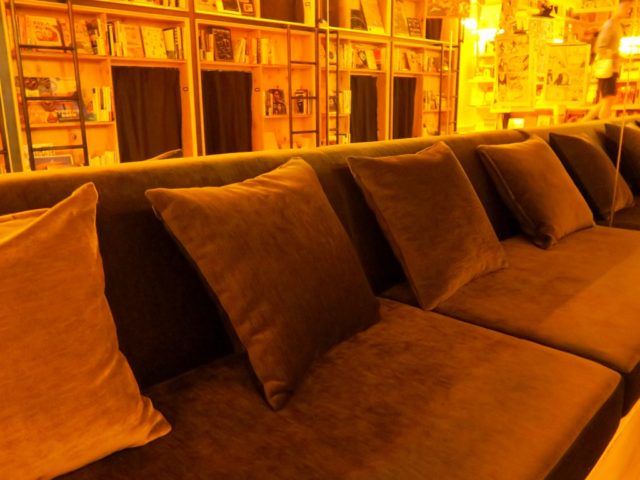 I'm not sure if the local color of Kabukicho is the reason, but visitors can not be stopped even if it comes late at night. In the interaction with visitors, I overheard the staff saying soon fully booked".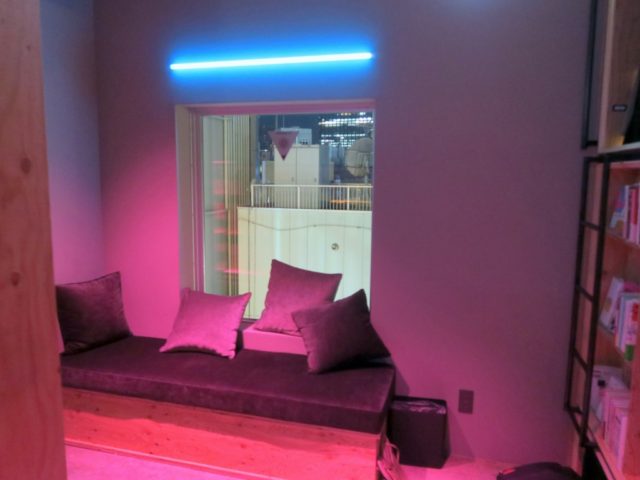 There was also a moody space.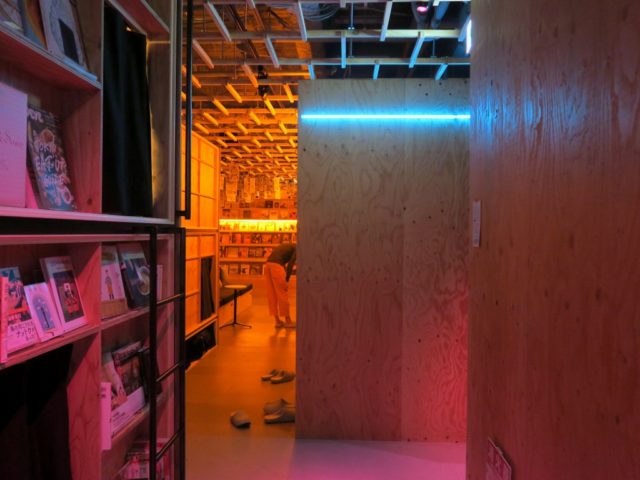 Maybe he chose "a book tonight".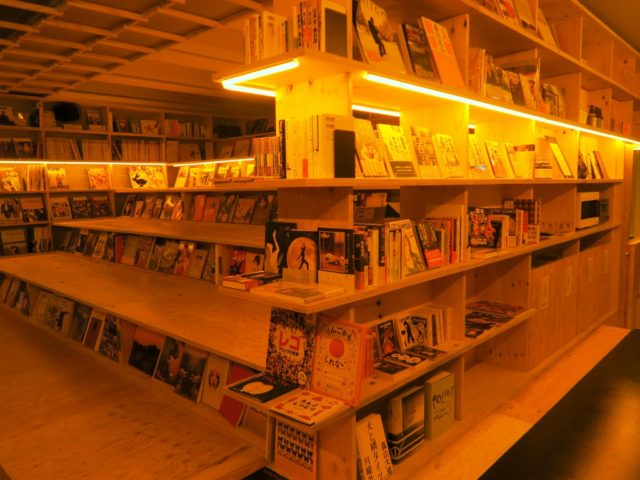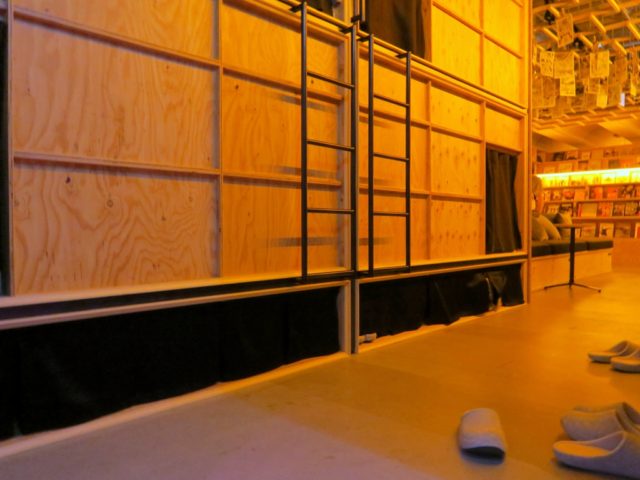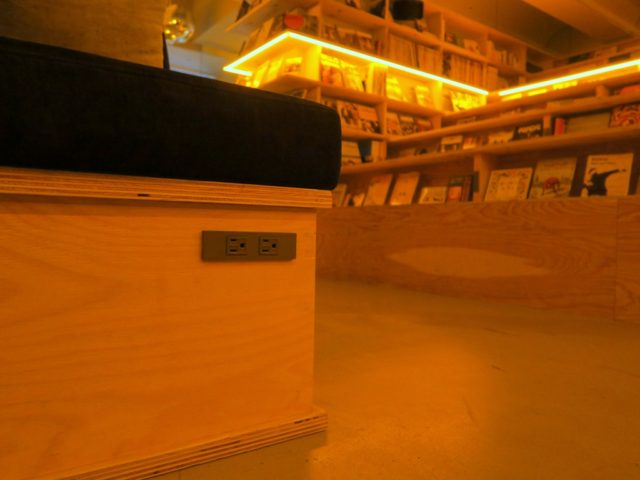 There are electrical outlets everywhere. Well then, it is about time for me to find "a book tonight".