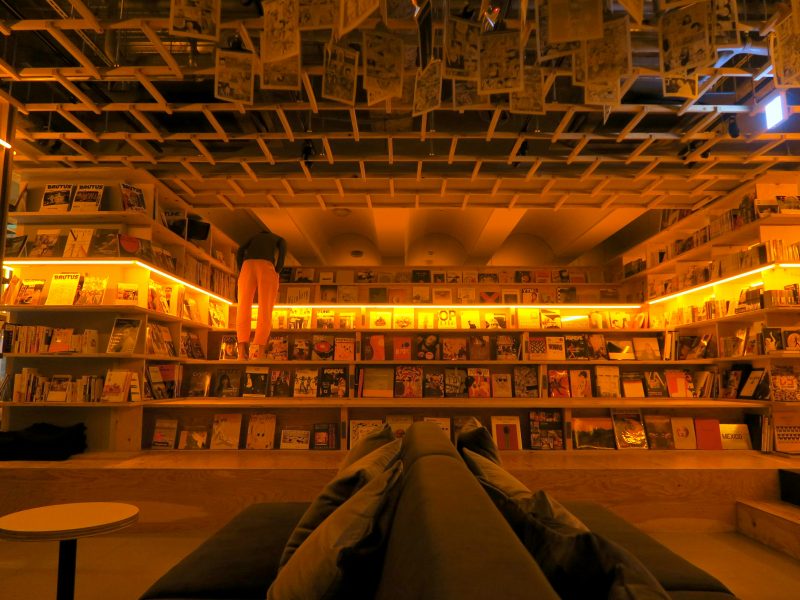 Accommodation review: BOOK AND BED TOKYO SHINJUKU so Fun
Now, you guys, have you heard of "BOOK AND BED TOKYO"? Even if that is news to you, I think you can get what the word "an accommodation bookshop" means.
BOOK AND BED TOKYO opened a new (5th) branch in Shinjuku on May 22, 2018. I went there on the first day, so let me introduce with extra images. Thank you very much.

↓ 日本語バージョン(Japanese ver.)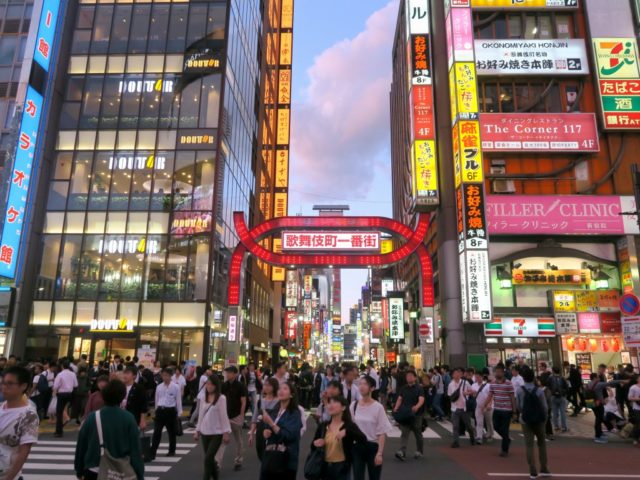 The single word "Shinjuku" is a big city, incidentally, it is located near former Koma Theater of ​​Kabukicho.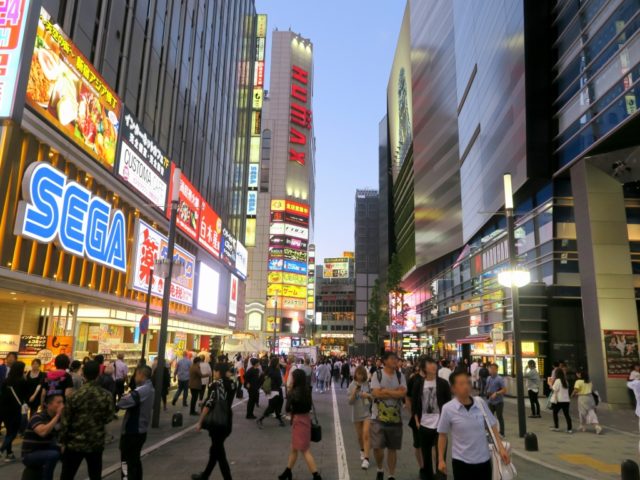 The 8th floor of "Kabukicho APM Building".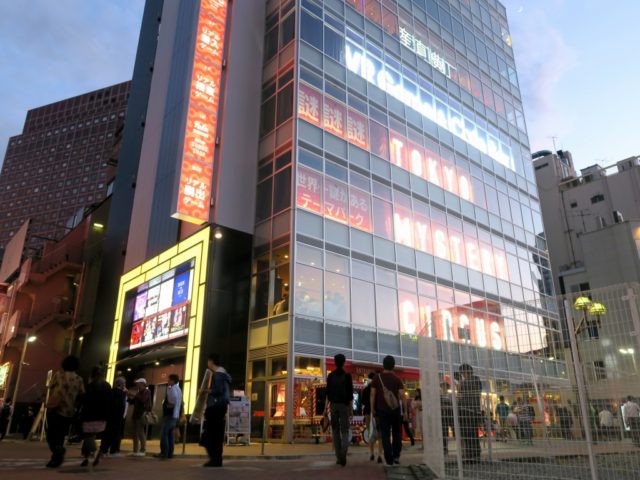 "TOKYO MYSTERY CIRCUS" which is famous for "REAL ESCAPE GAME" are also tenants in this buildings.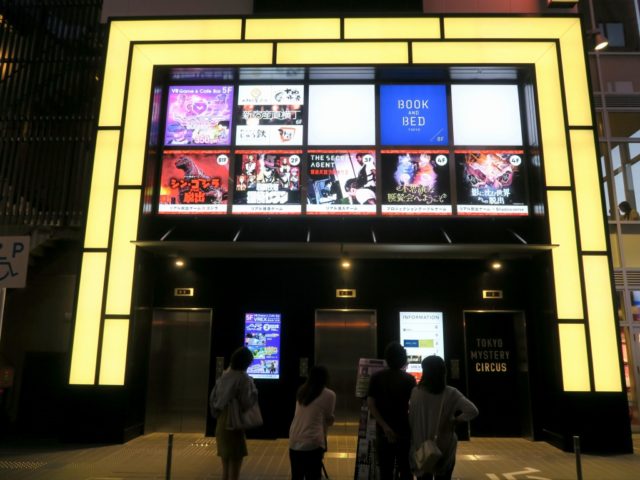 Let's go up to 8th floor in an elevator.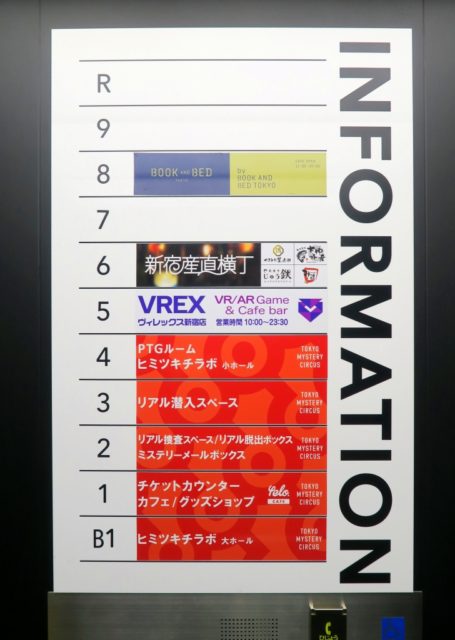 The floor between 1st basement and 4th is TOKYO MYSTERY CIRCUS. After playing there, the plan to stay at BOOK AND BED TOKYO at night is also interesting.
In addition, there is a restaurant floor "Shinjuku Sanchoku Yokochou" which is open from 11 a.m. to 4 a.m. on the 6th floor. That's why it's nice that you do not have to go outside to take the trouble to dine.
By the way, there are four stores "Yakitori Shobe", "Ogami Suisan", "Bishokugyu Jutetsu" and "Okonomiyaki Mitsuechan".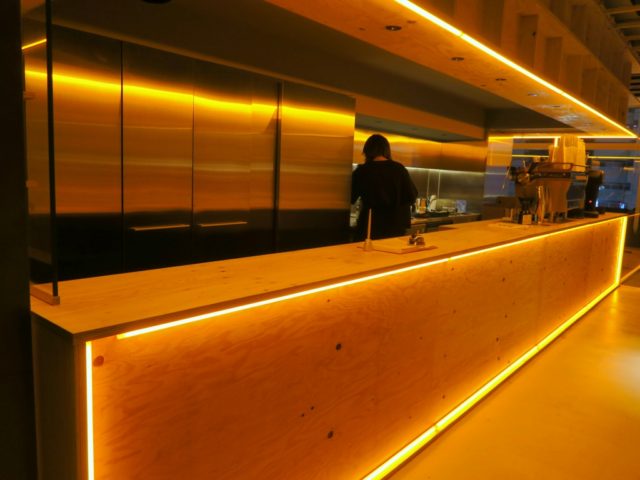 Check-in procedure at reception first.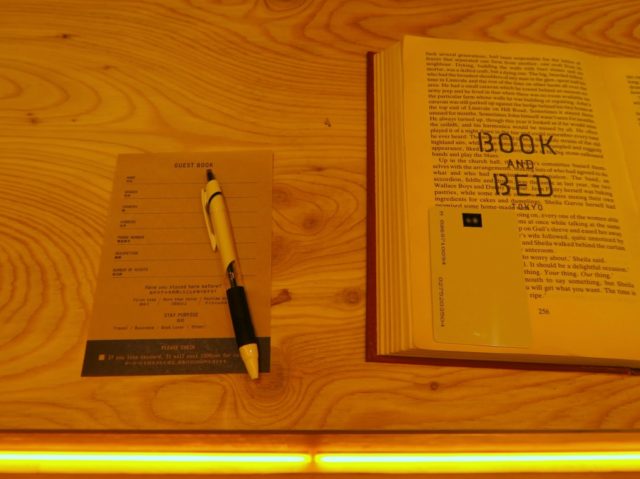 It will be a guest list. Please fill in. At this time, check your bill. It will be paid by either credit card or transportation IC card.
I already reserved a room called "Comfort Single" on the official website. Usually it was ¥5,800- and it was possible to use it with the opening memorial price at ¥3,770-.
●Book with agoda
●Book with Expedia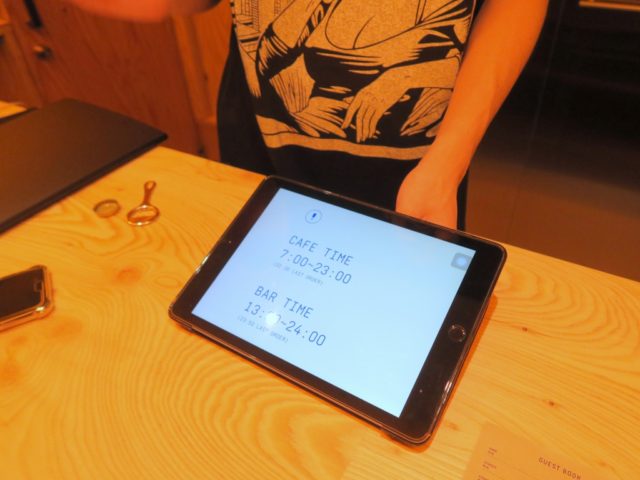 Have friendly staffs explain the facilities. Light-heartedness like a guesthouse.
Check in is from 4 p.m., check out is until 11 a.m. the next day. It seems you can also use daytime. Having said that, the best part of BOOK AND BED TOKYO is staying after all. I would like to expect the ultimate sleeping experience such as "I was asleep if I read a book."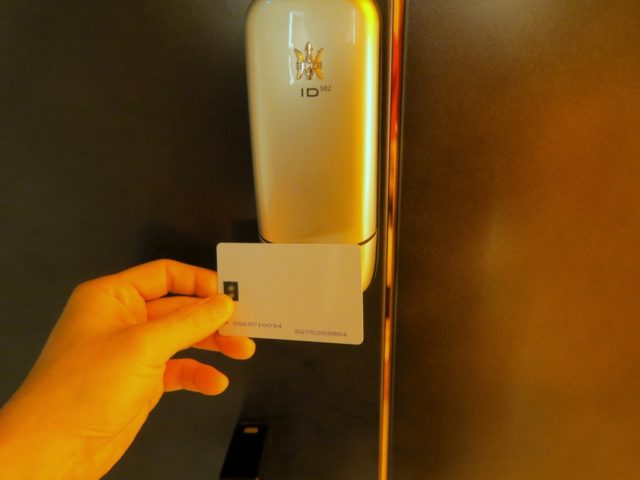 If you received the card key, immediately go inside from the gate next to the reception desk. Wow, it's modern.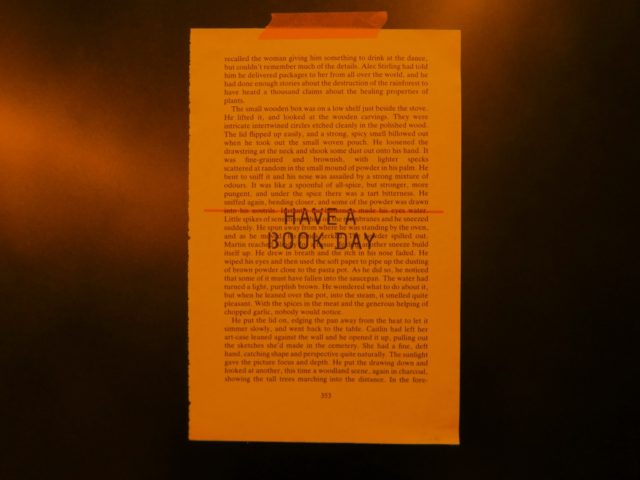 A sign saying "HAVE A BOOK DAY". I'm going inside!